My Zee is neither the oldest son, nor the youngest. He's the middlest of the middles, prone to being bypassed and overlooked. Still, he's my most compassionate child, most expressive. And as guileless as they come.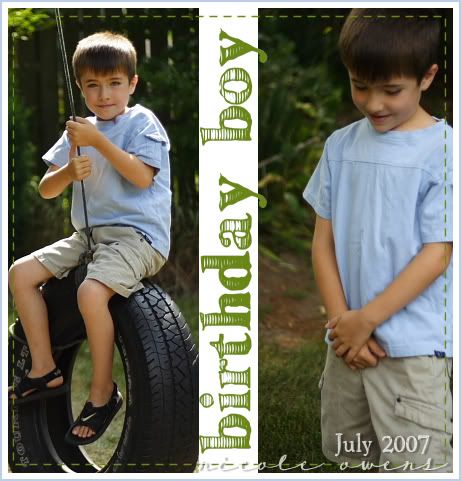 Even now, he bears evidence of strong character: empathetic, honest, loyal, just. Coupled with an infectious laugh and a sizeable dose of theatrics, it's unthinkable to not adore him.
Happy seventh birthday, Zee. You make my heart spill over.